About Us
uConnect is the leading digital service provider in Gilgit region.
The story of uConnect started 5 years ago, when a group of friends in the remote area of Gilgit decided to use their expertise in software development to make a difference. uConnect was registered as a private limited software services company. 
In the next phase of uConnect's journey, the founding members of uConnect team focused on core skill development, enabling many young & aspiring developers to learn and hone their software development skills.
In the past few years, uConnect has experienced a significant growth in terms of clients, human resource development and the number of projects completed. The proud development team of uConnect is now comprised of seasoned developers who have worked thousands of hours on a multitude of projects for various clients around the globe.
What makes uConnect stand out as a software team is the amount of passion & excitement we put in creating new & challenging software solutions. The level of engagement with clients and the primary focus on quality assurance makes our development process more streamlined and thorough.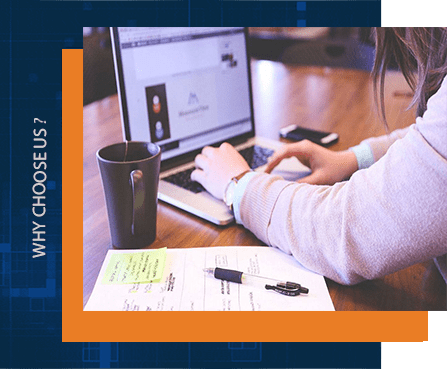 The leading software consulting company in Gilgit-Baltistan, we provide the most effective & reliable digital solutions for your business.
Build Software
We specialise in custom software development, responsive websites, mobile apps and more.
Market Brands
Our digital marketing services help brands to out rank their competitors.
Skill Development
We offer a wide range of courses to train young & aspiring developers, designers & digital marketers.